Simcoe Pest – Licensed Pest Exterminators in Simcoe Ontario
Living in a property infested with pests is not less than a nightmare. Whether you are working in an office invaded by rats or cockroaches or residing in a home with ants and fleas, we can realize the frustration and discomfort you are going through. To provide you with a relaxed sleep and peace of mind, Simcoe Pest in Ontario is out here to assist you.
We're a few local hard working pest exterminators who are not afraid of undertaking and tackling your pest control problems, right from the rodents to wasps, spiders, cockroaches and even fleas. We are licensed exterminators who strive to make your property completely pest-free. We are proudly serving the region of Simcoe.
Our Services
We Provide Emergency Control
Get Ready To Own A Pest-Free Home & Business!
Why Choose Our Exterminators?
At Simcoe Pest, we are a team that well understands your fear of being surrounded by stubborn pests. We know how important your family's comfort and hygiene are to you, and we work hard to help you relax in a no-pest premise.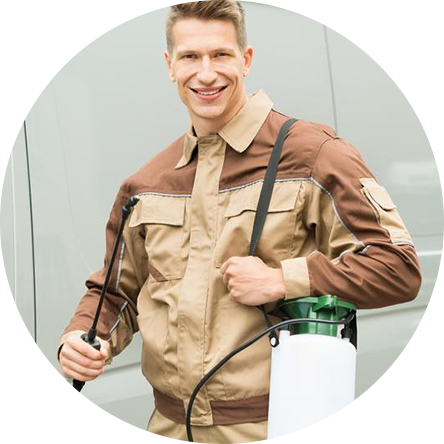 What Our Clients Are Saying!
Alan
We had used several pest control companies before, but none of them were so efficient as you Simcoe Pest. Keep doing the good work. Thank you for flea control.
Julia
I was really frustrated with the rodents in my house moving here and there and anywhere. They were many. The team at Simcoe Pest helped me get rid of them. I really appreciate your prompt response.
Mathilda
A huge thank you to the ladies at Simcoe Pest. Got a sigh of relief as you had really removed all the wasps from my yard. I and the kids can sit freely in the outdoors now.
Contact Us For Long Lasting & Quick Relief From Unwanted Pests!